3MM/5MM kelvar Professiona Neoprene Gloves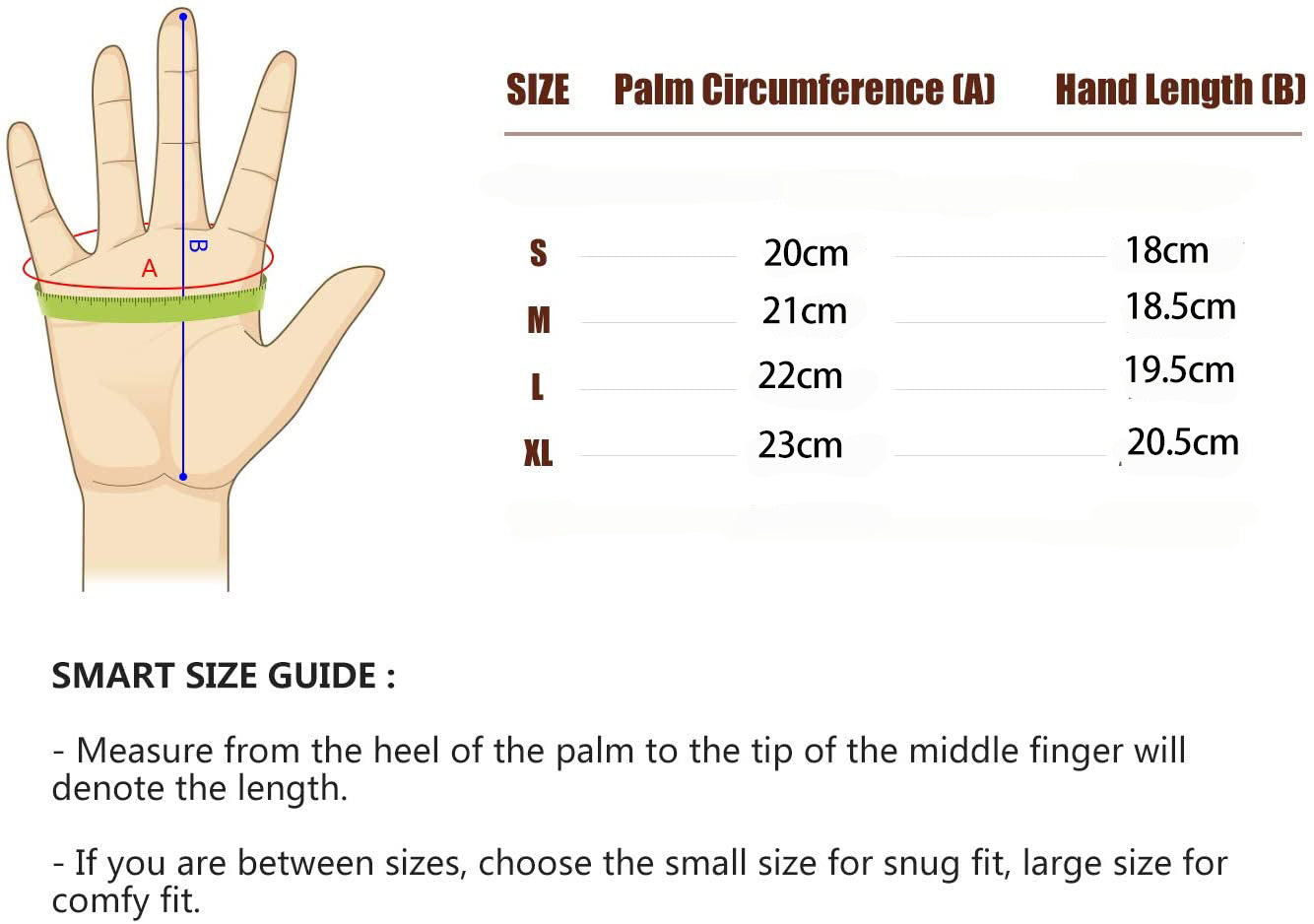 KEVLAR GLOVES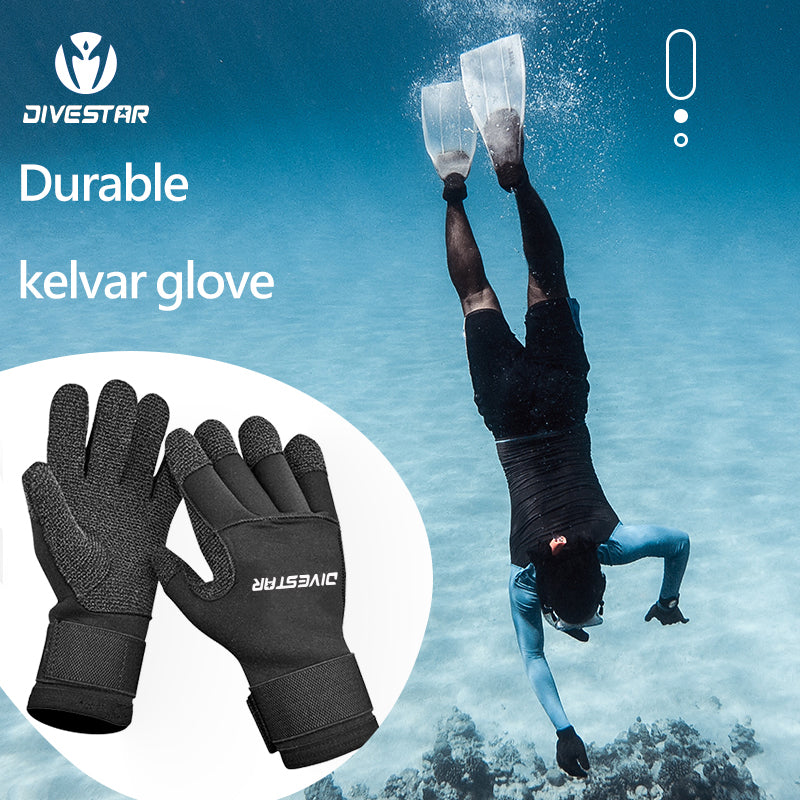 Professional gloves 3 mm pre-formed neoprene glove.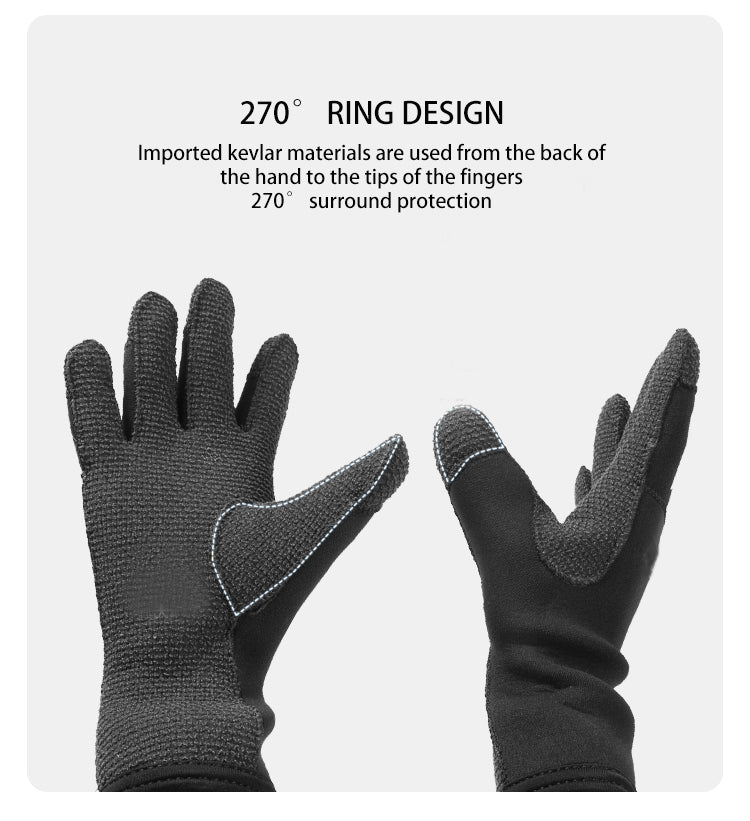 Kevlar re-inforced palm and fingertips.
Velcro fastening.

3mm glove offers a rugged Kevlar palm that also covers the wrist and wraps
up and over the fingertips for virtually bullet-proof protection. Glued and blind stitched,
the gauntlet reaches well past the wrist, At 3mm, these gloves provide warmth without sacrificing dexterity.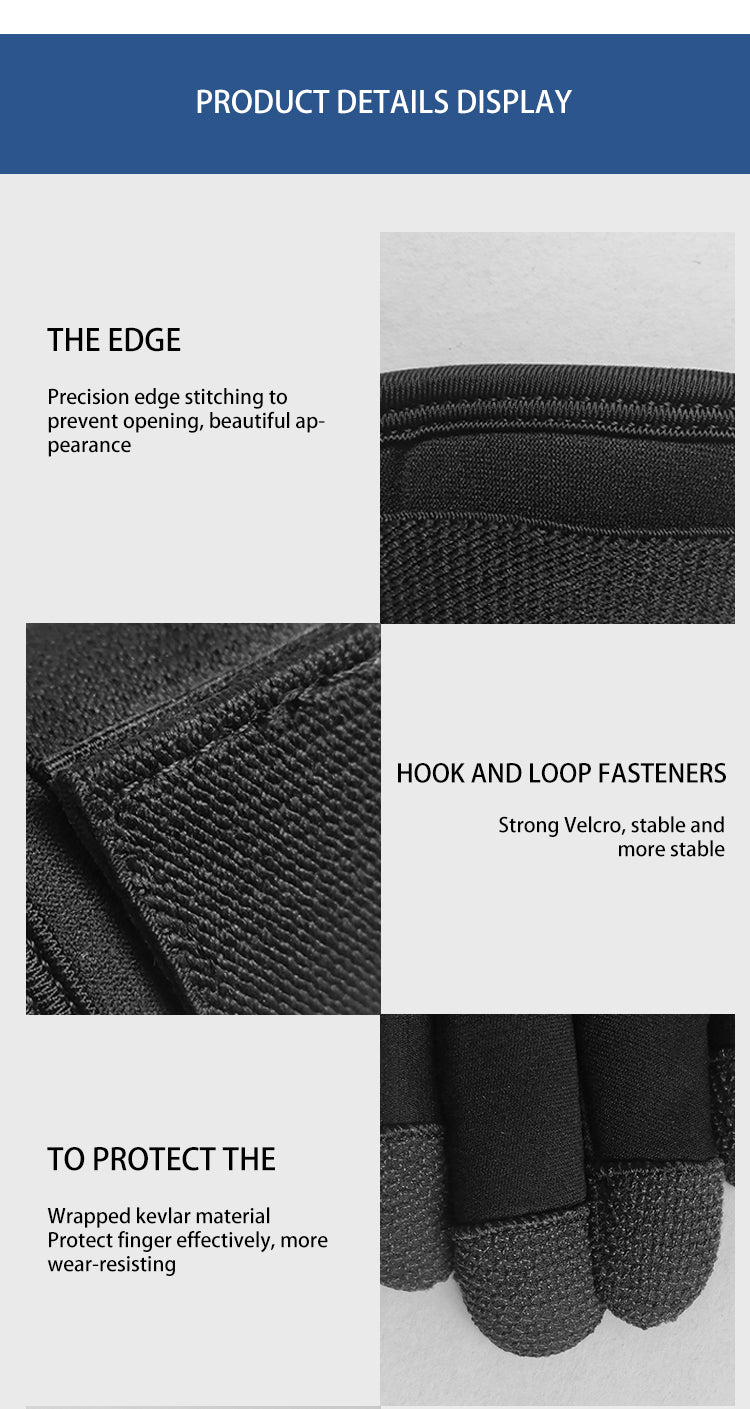 kevlar gloves has excellent wear and tear resistancefor long lasting and will help protect your hands with cuts and scratches.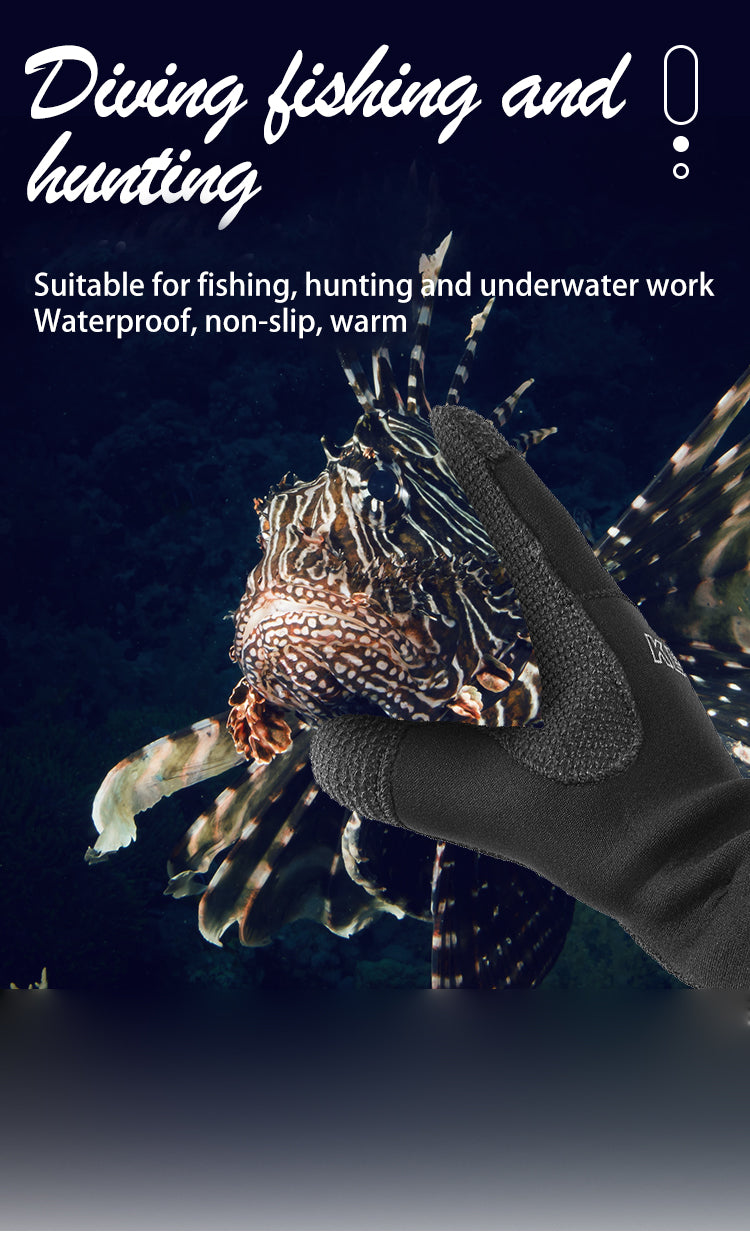 Don't miss your favorite products because of the price!

Now, our online store has cooperated with PAYPAL and opened PayPal Credit! Use PayPal Credit to pay in installments on our website, and purchase goods without pressure. 
And, No Interest if paid in full in 6 months on purchases of $99 or more!!!
If you want to open PayPal Credit or learn more, please check the PayPal official website: https://www.paypal.com/ppcreditapply/da/us/lander?guid=GHT6LJ2KAI&assetId=TERMS

If you have any questions, you are welcome to contact our email service@diversuits.com