5MM Quick-drying Warm Beach Socks Diving Socks
Divestar 3mm/5mm neoprene diving socks with spandex blend outer layer are available in our unique Camo design in sea color.
Perfect for temperate and cold waters and even subtropical deep reef.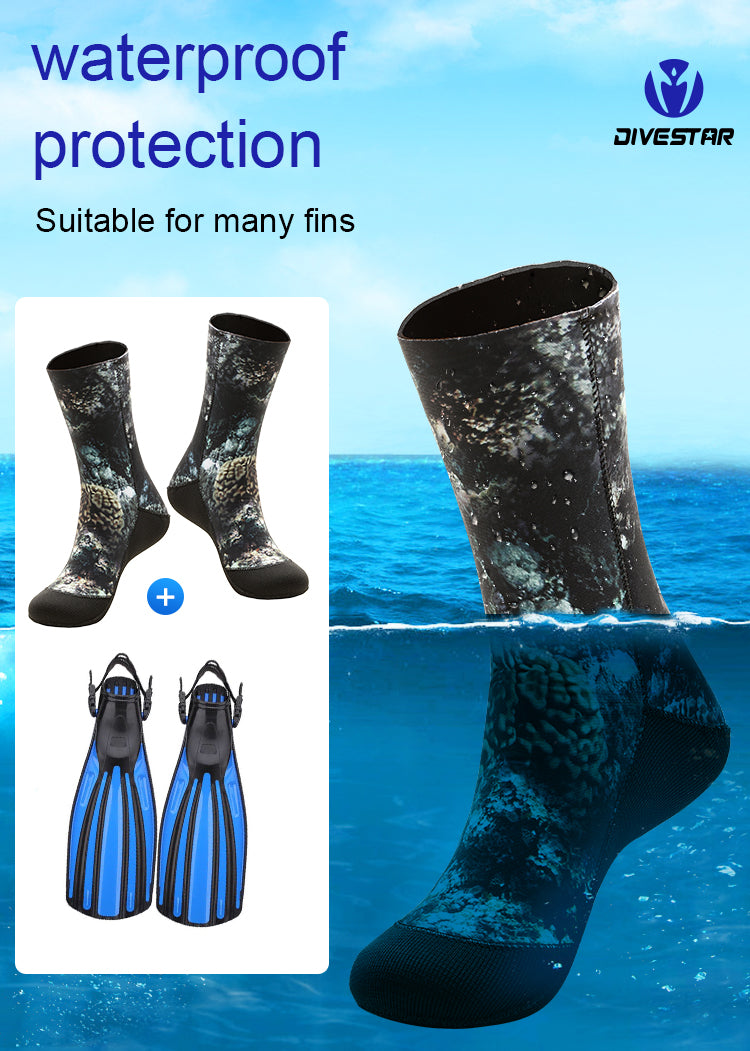 Construction: These socks are a no-compromise product made with GBS stitched and glued seams that are seamless on the inside. The durable and adhesive sole is made with durable fabric. Great for rock hopping and long walks back to the carpark.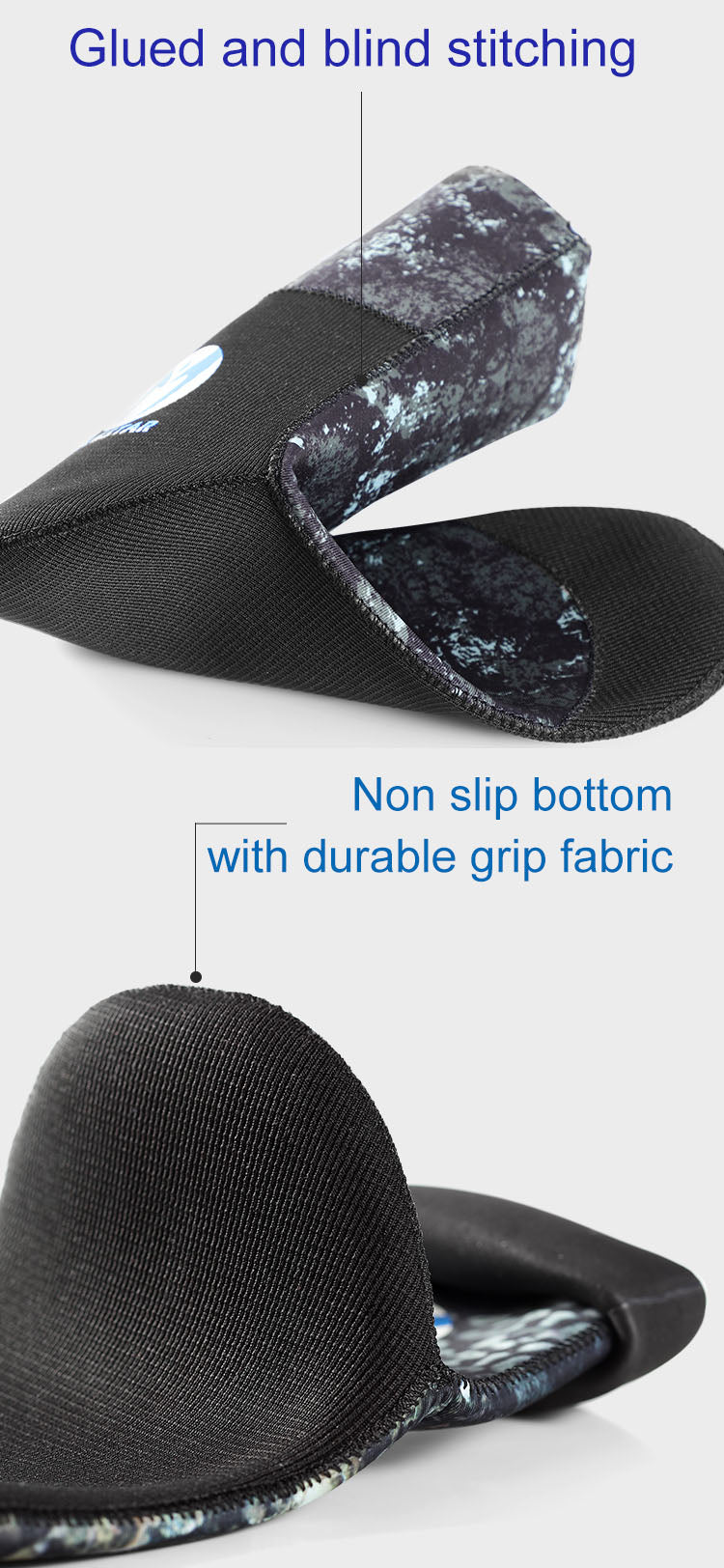 The open cell inside which keeps warm and comfortably any kind of movement whether you wear the socks on the inside or outside of your wetsuit.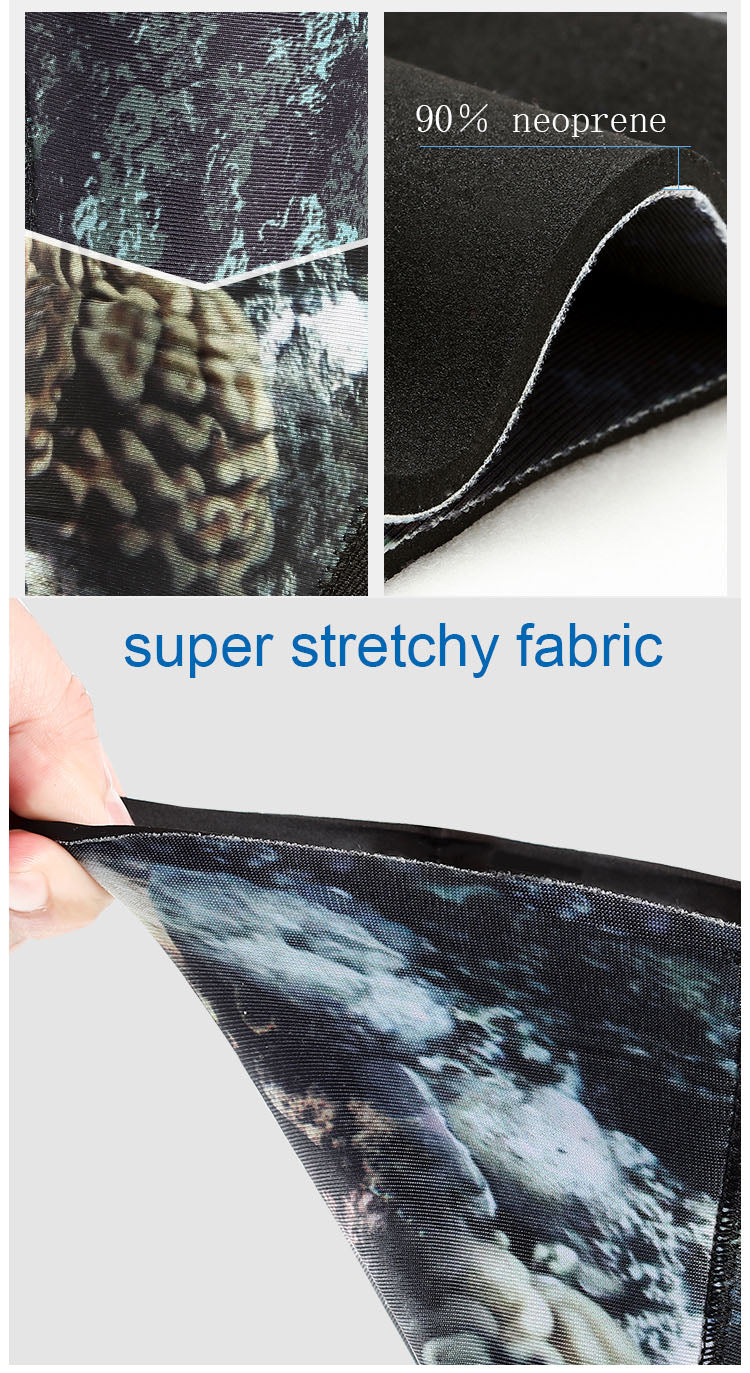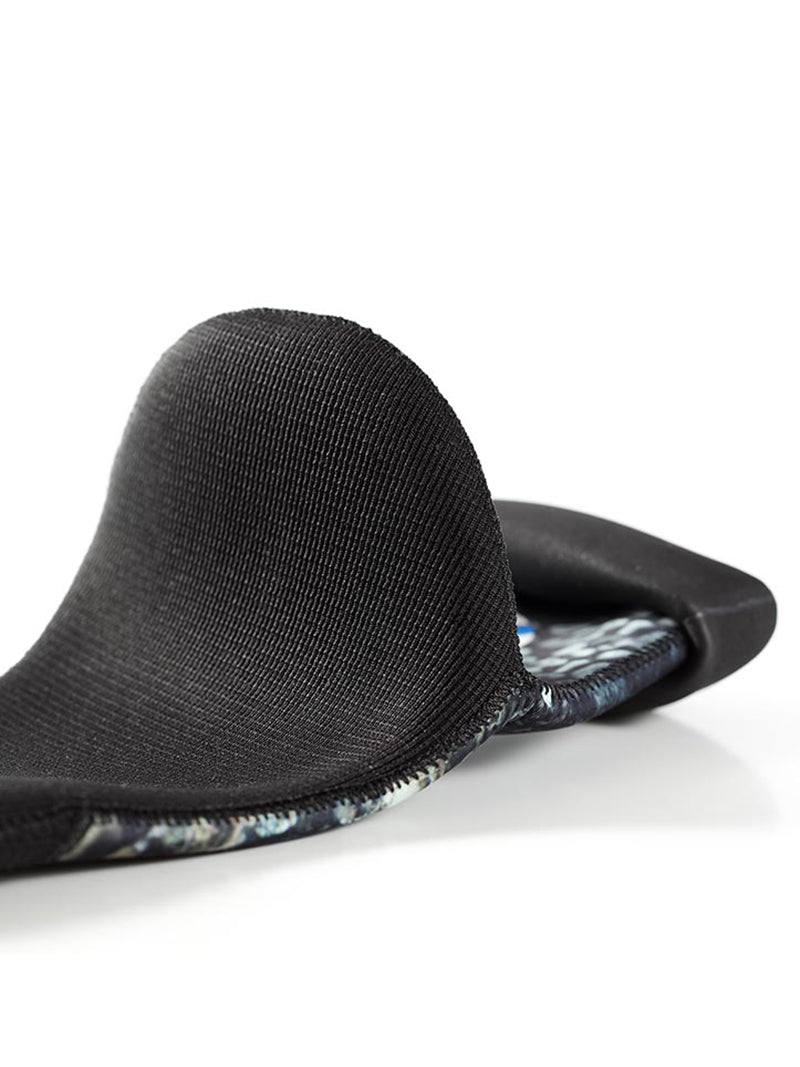 Key Product Features:
3mm,5mm neoprene with protective spandex blend coating Seamless sock for comfortable fit technology for a durable and adhesive sole (Anti-Slip)
Don't miss your favorite products because of the price!

Now, our online store has cooperated with PAYPAL and opened PayPal Credit! Use PayPal Credit to pay in installments on our website, and purchase goods without pressure. 
And, No Interest if paid in full in 6 months on purchases of $99 or more!!!
If you want to open PayPal Credit or learn more, please check the PayPal official website: https://www.paypal.com/ppcreditapply/da/us/lander?guid=GHT6LJ2KAI&assetId=TERMS

If you have any questions, you are welcome to contact our email service@diversuits.com