Mirror Belt Ocean Series Hair Care Belt Double Tying Hair Clip Spot Mirror Belt
Add some fun and colorful designs to your dives, instead of boring mask straps.

Divestar mask straps took the market by storm, with their unique and interesting designs. Made out of high-quality neoprene, it comes in designs for both males and females. Divestar Mask Strap prevents your hairs from beginning pulled, gives you a much more comfortable feel, and also adds a nice gentle tension to your mask ensuring a better sealing effect.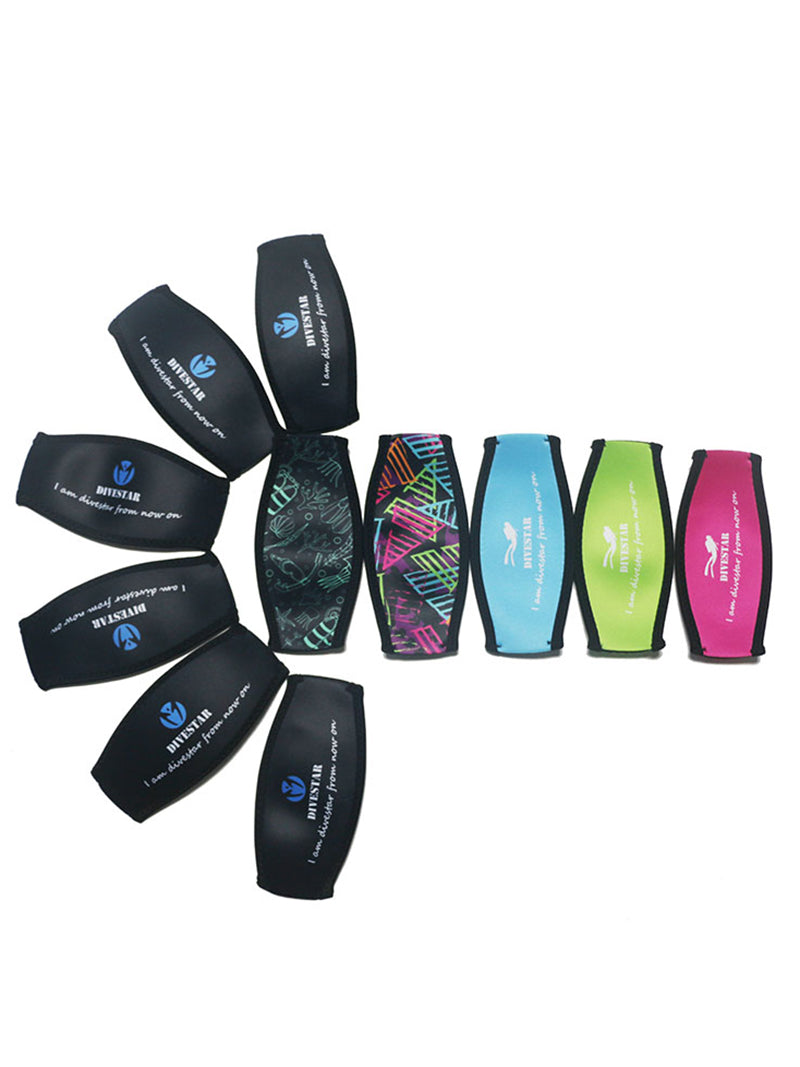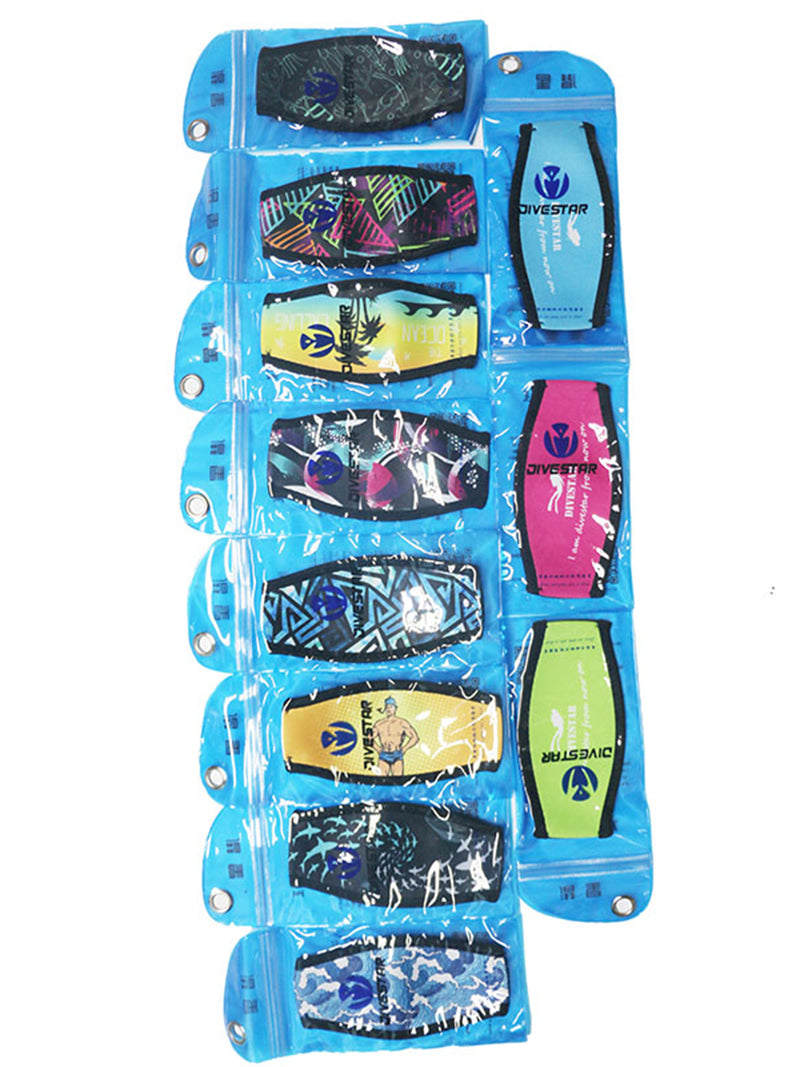 Don't miss your favorite products because of the price!

Now, our online store has cooperated with PAYPAL and opened PayPal Credit! Use PayPal Credit to pay in installments on our website, and purchase goods without pressure. 
And, No Interest if paid in full in 6 months on purchases of $99 or more!!!
If you want to open PayPal Credit or learn more, please check the PayPal official website: https://www.paypal.com/ppcreditapply/da/us/lander?guid=GHT6LJ2KAI&assetId=TERMS

If you have any questions, you are welcome to contact our email service@diversuits.com