Scuba Skin Suit 7mm Scuba Wetsuit Mens Hooded Scuba Diving Suit Neoprene Full Scuba Wetsuits for Men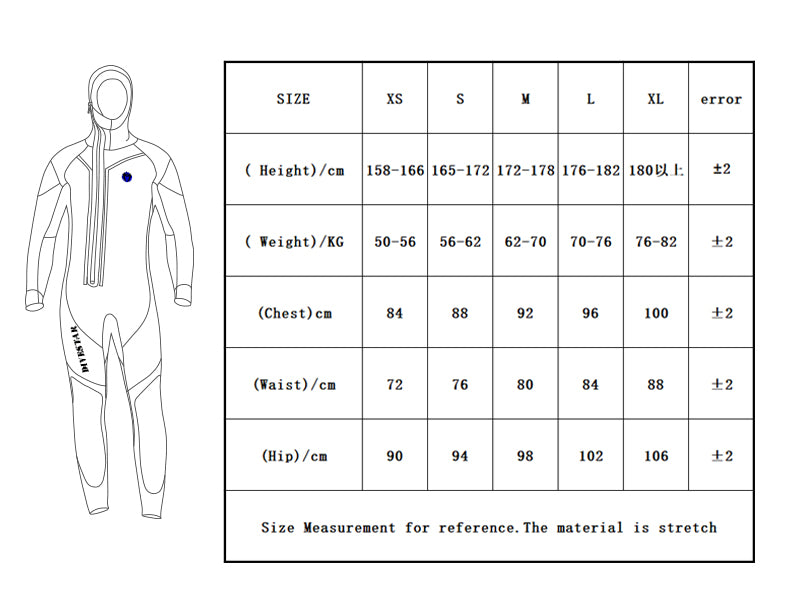 7mm Front-Zip Wetsuit with Hood Designed for Extra Easy Donning with Zip-Through-Seal System.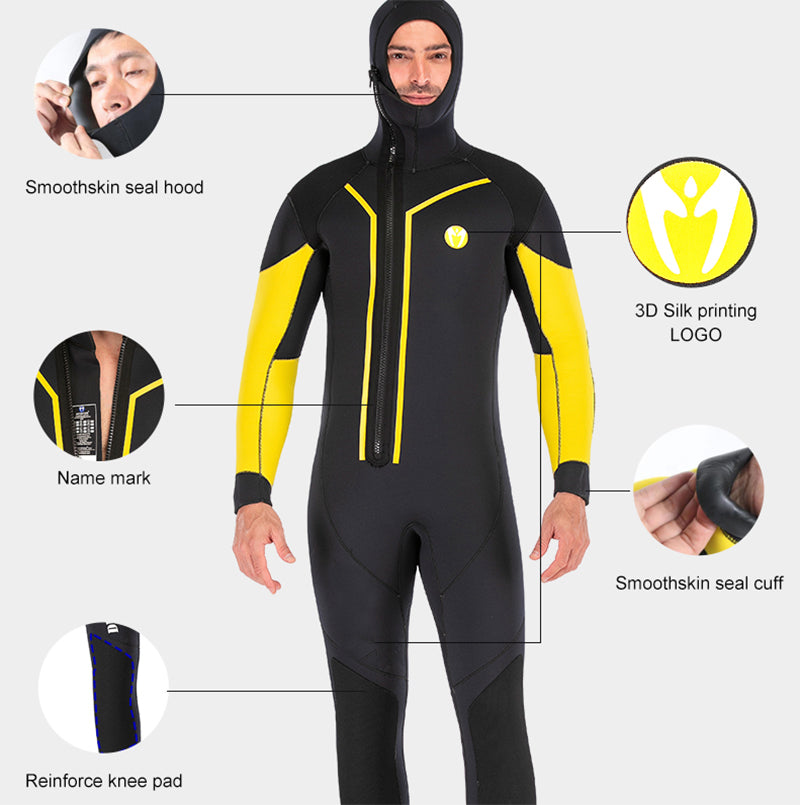 The demand for a rugged, long-lasting suit is higher, with its long gusseted zippers superior grade neoprene with our special terry lining .durable fabric on shoulder part, knee, and elbow.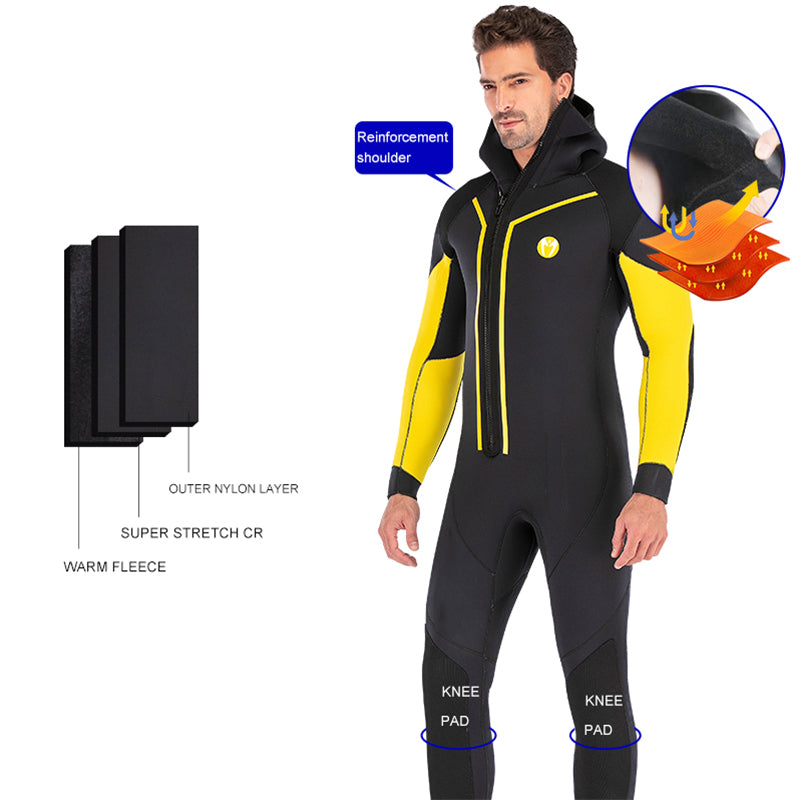 The famous classic Waterproof rental/school suit, now presented in an updated modern design and in the latest available materials.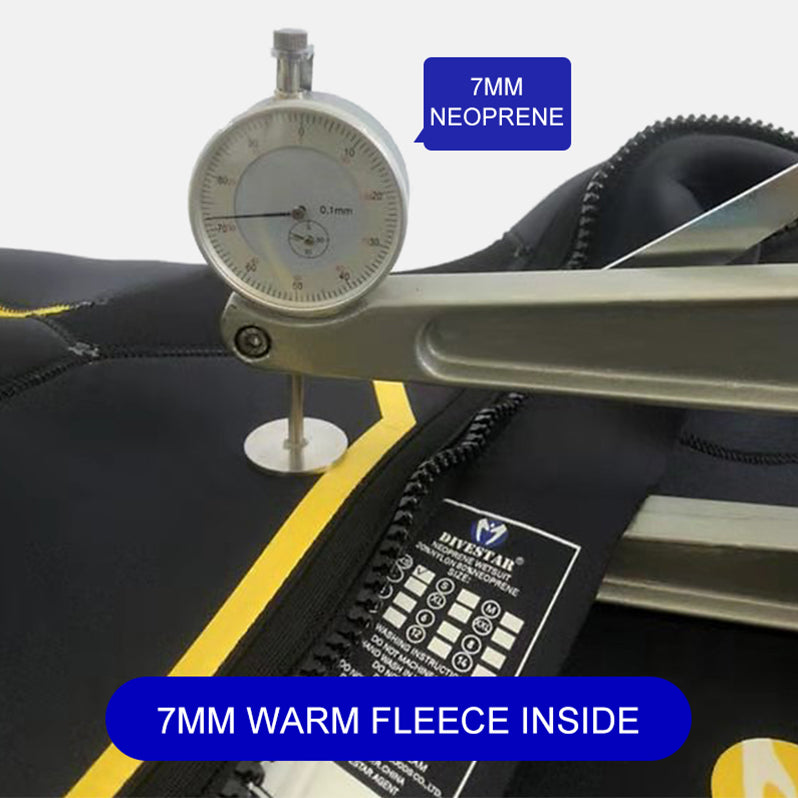 The main issue for the dive centers was to get a suit that could stand up to 4 dives a day with multiple users and still last for several seasons.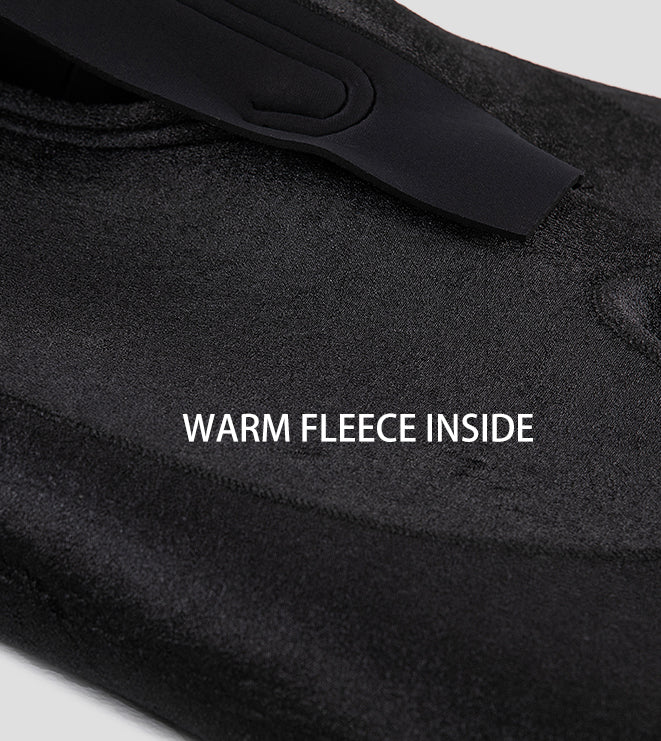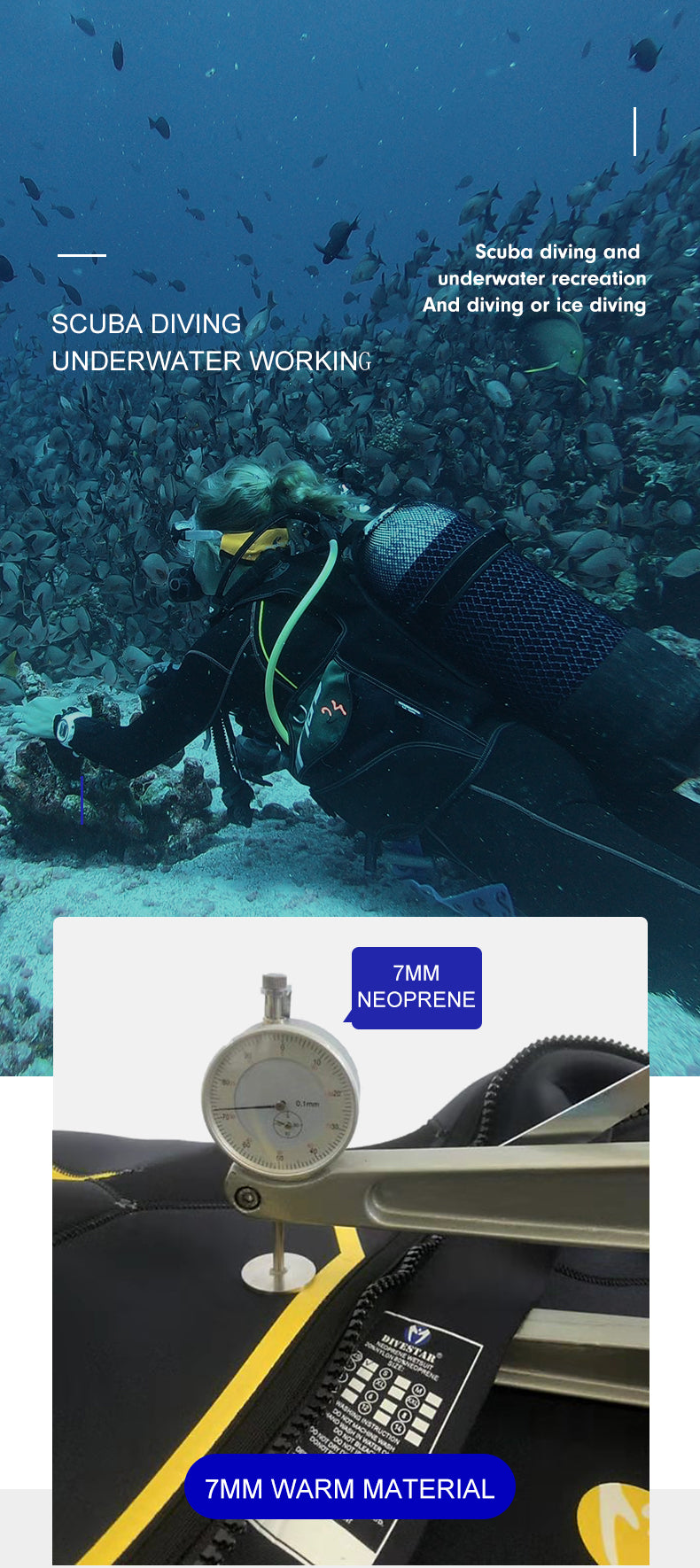 Don't miss your favorite products because of the price!

Now, our online store has cooperated with PAYPAL and opened PayPal Credit! Use PayPal Credit to pay in installments on our website, and purchase goods without pressure. 
And, No Interest if paid in full in 6 months on purchases of $99 or more!!!
If you want to open PayPal Credit or learn more, please check the PayPal official website: https://www.paypal.com/ppcreditapply/da/us/lander?guid=GHT6LJ2KAI&assetId=TERMS

If you have any questions, you are welcome to contact our email service@diversuits.com