5MM Diving Shoes Beach Outdoor River Upstream Non-slip Vulcanized Shoes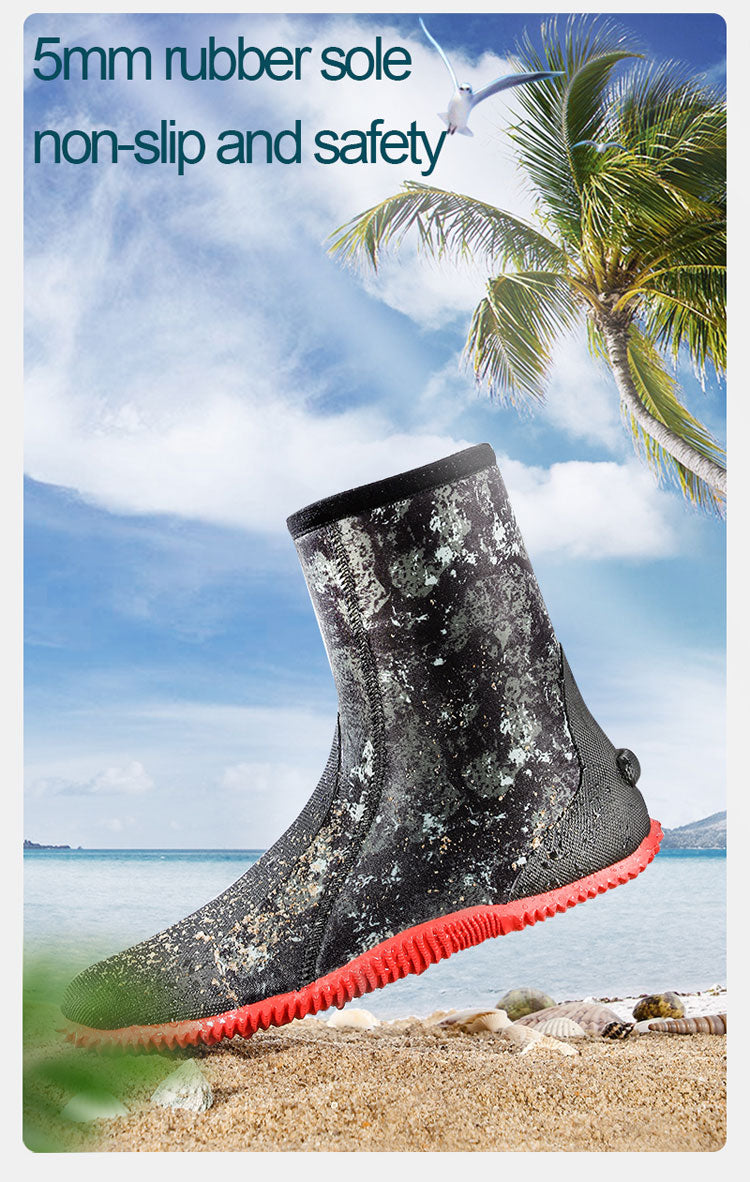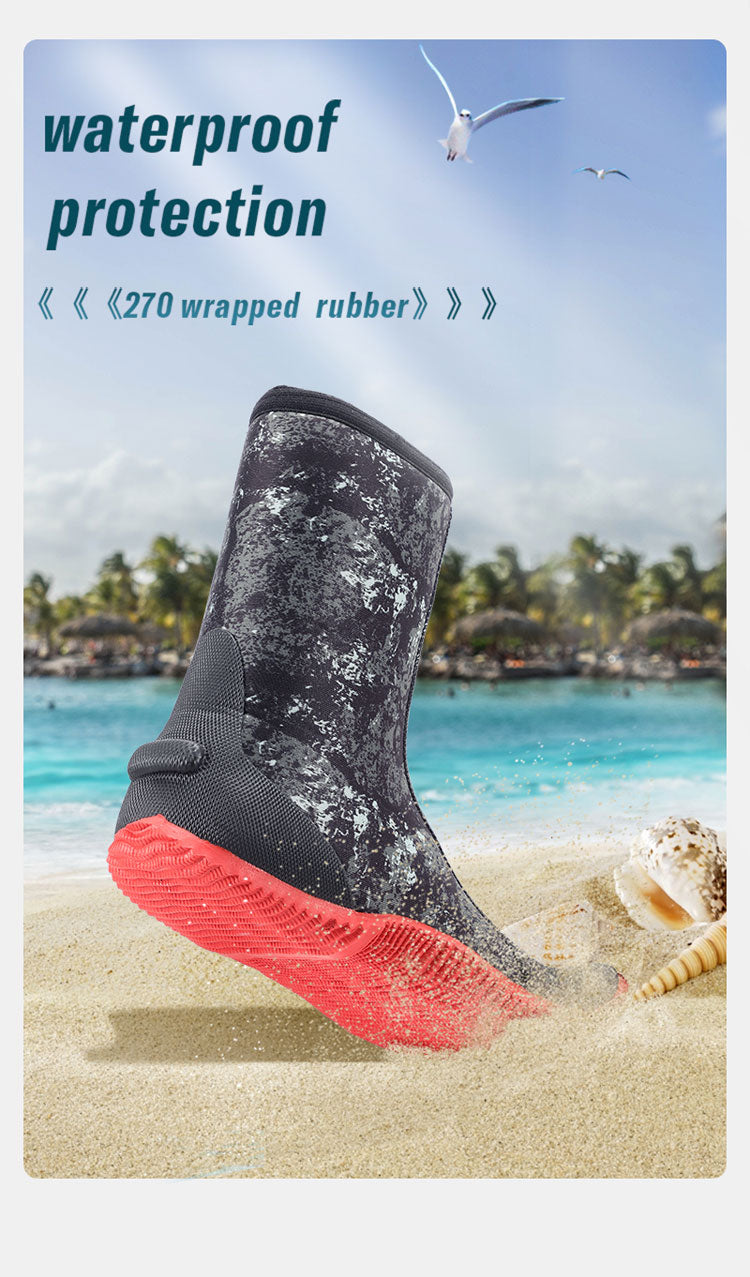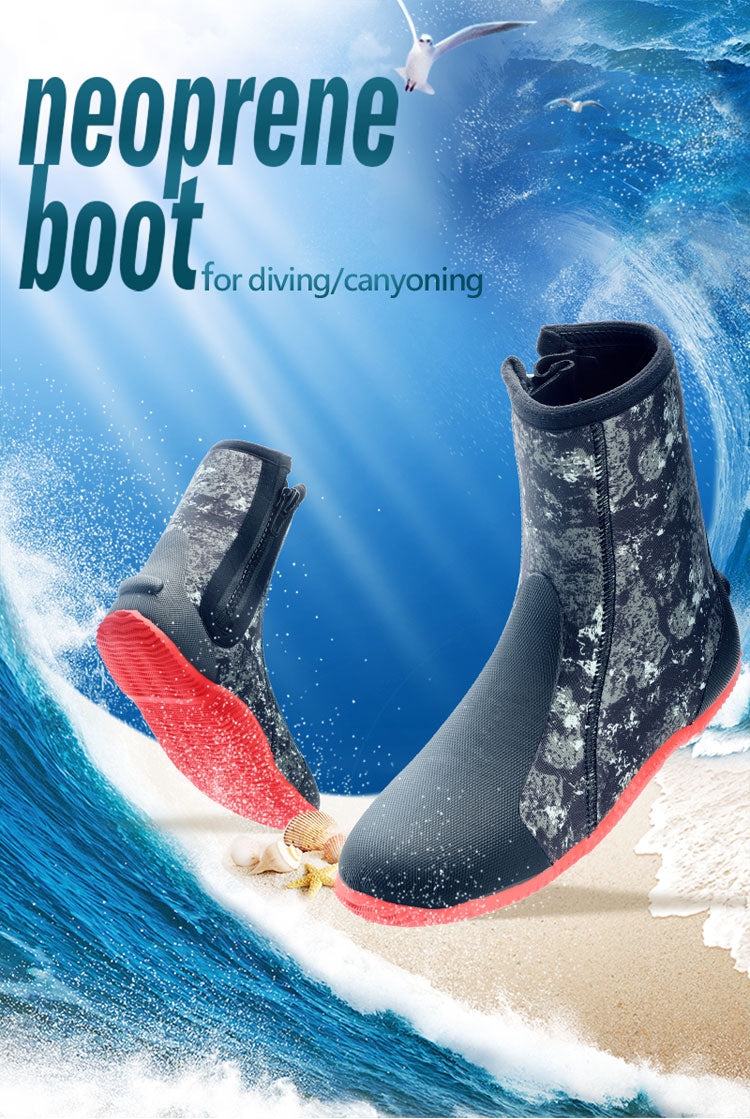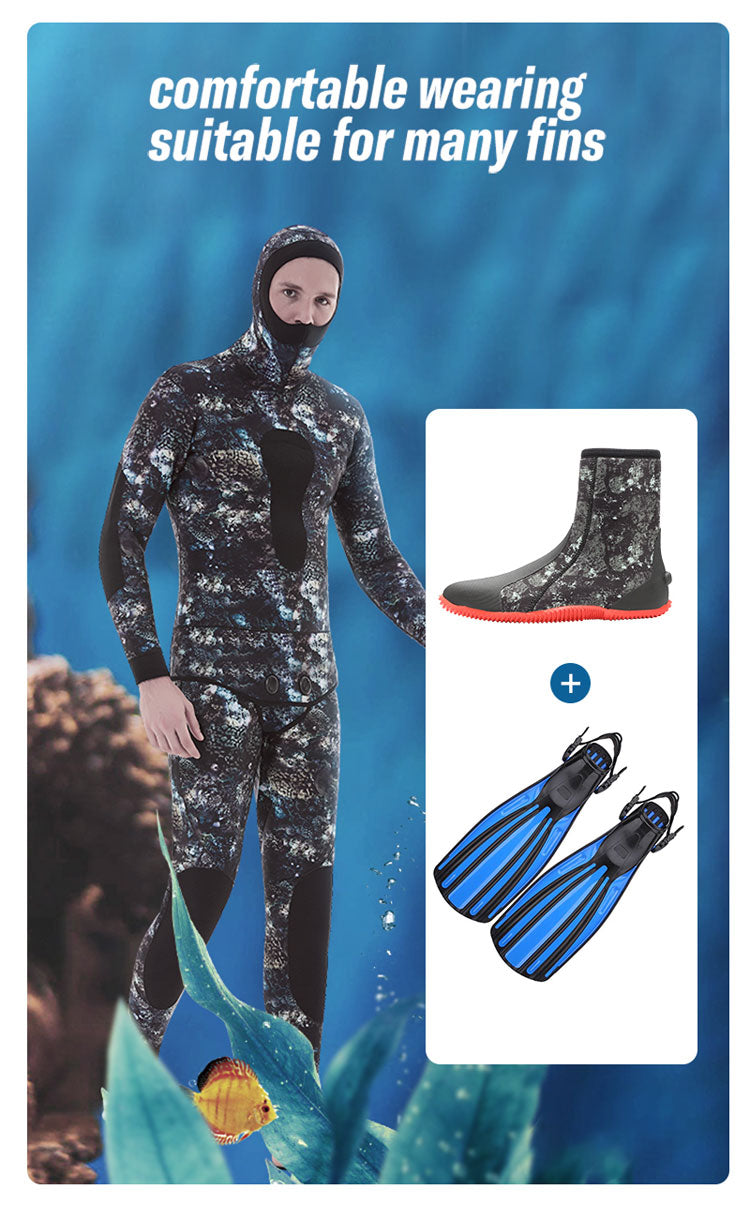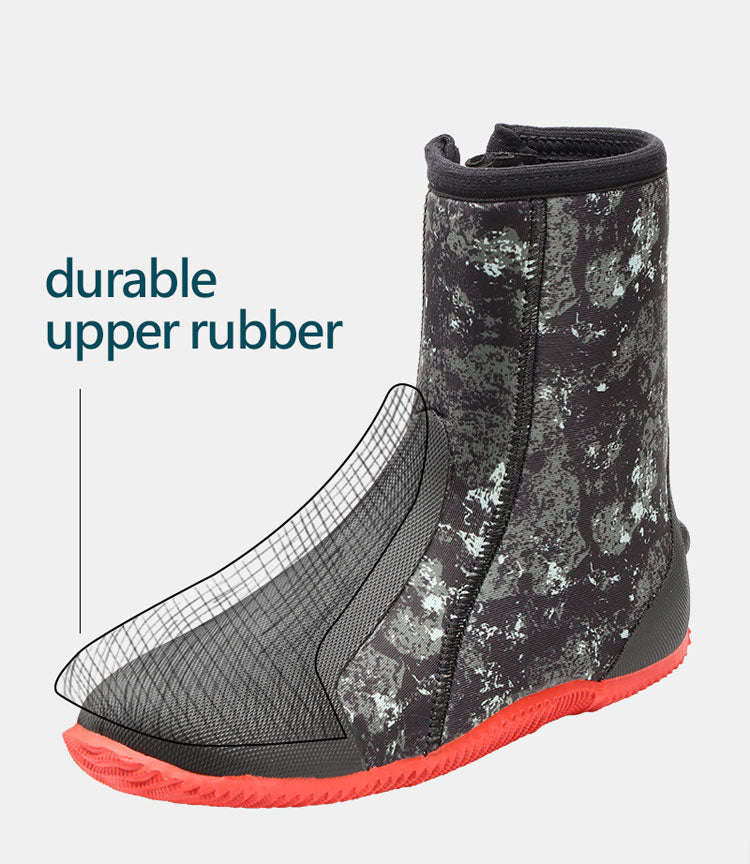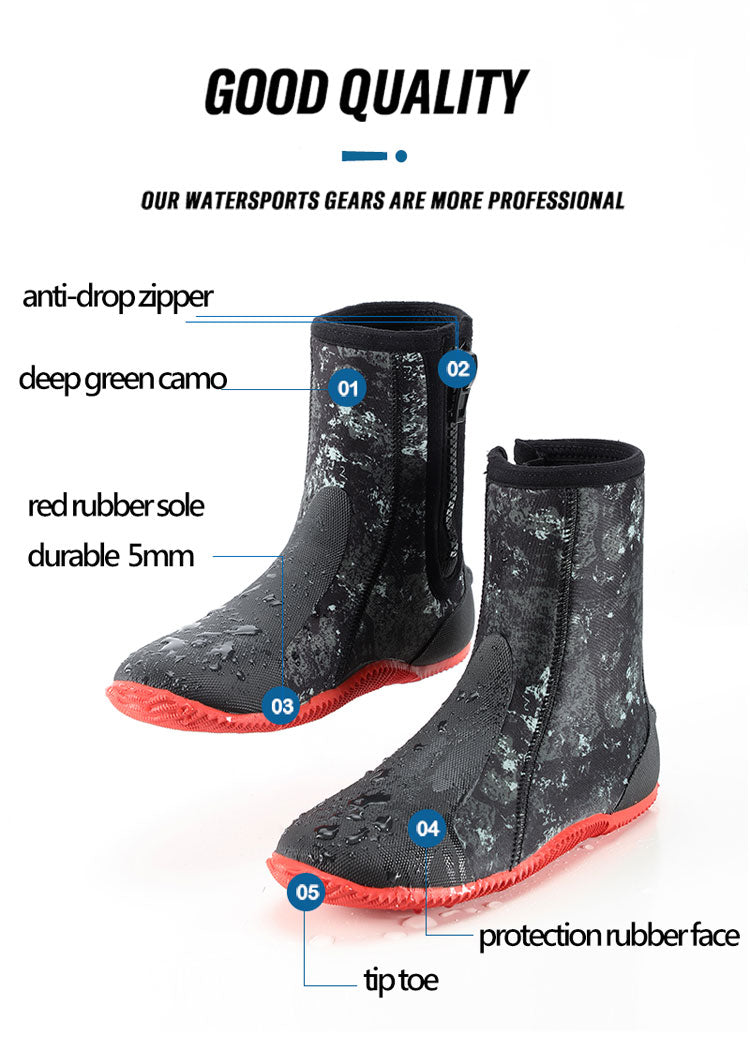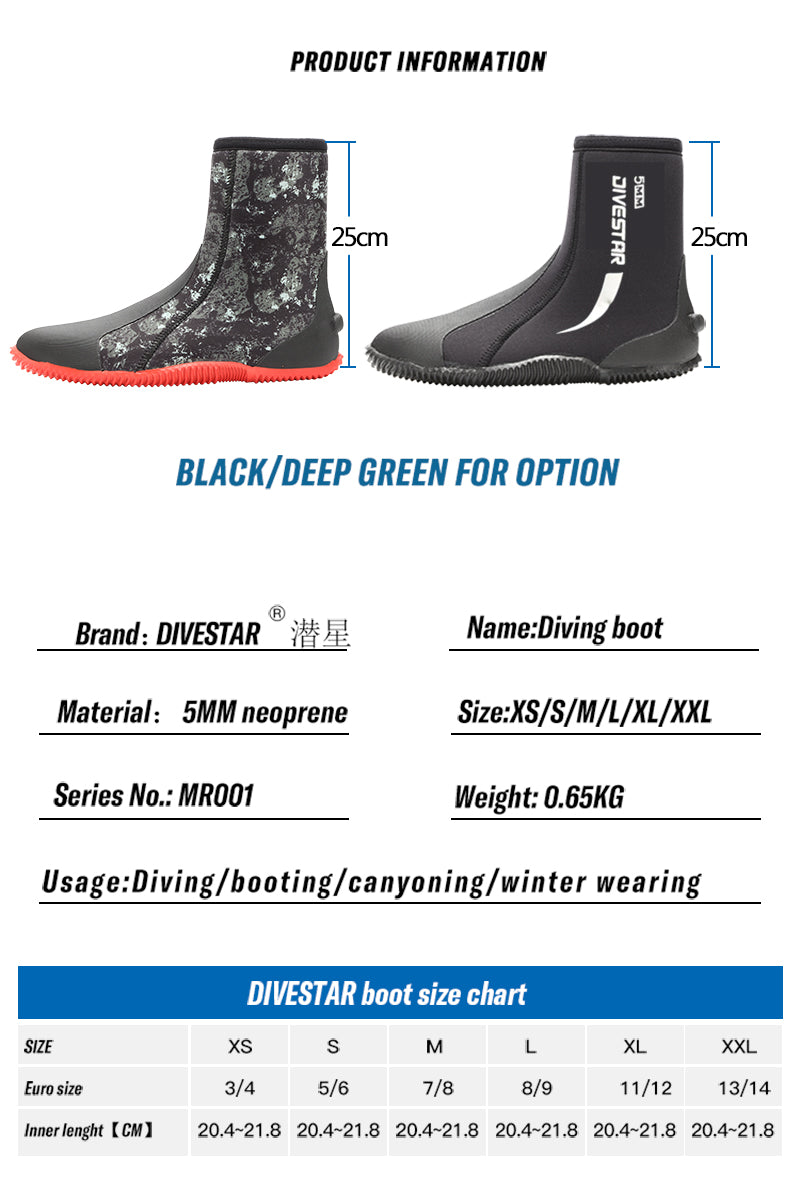 About Classic 5mm Neoprene Boots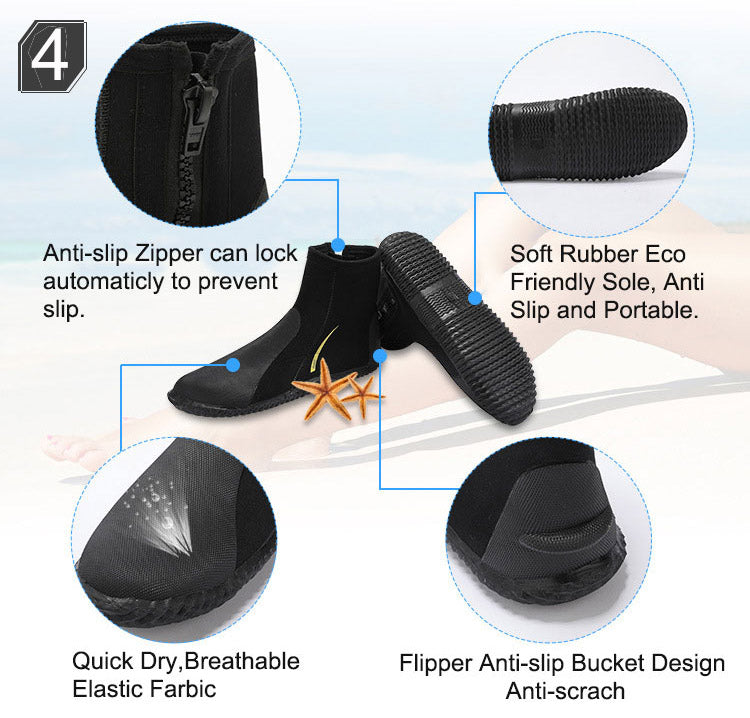 Keep your feet warm and comfortable inside these regular scuba boots from Divestar.

Made from 5mm neoprene, these Semi-rigid boots feature a high-traction sole that grips tightly to the surface and keeps you stable even wearing all your scuba gear.
The comfortable boots made from 5mm neoprene to keep feet warm High-traction semi-rigid soles grip tightly to surfaces instep protected by soft polyurethane padding Ribbed and durable rubber sole Nylon lining makes the boots easy to put on.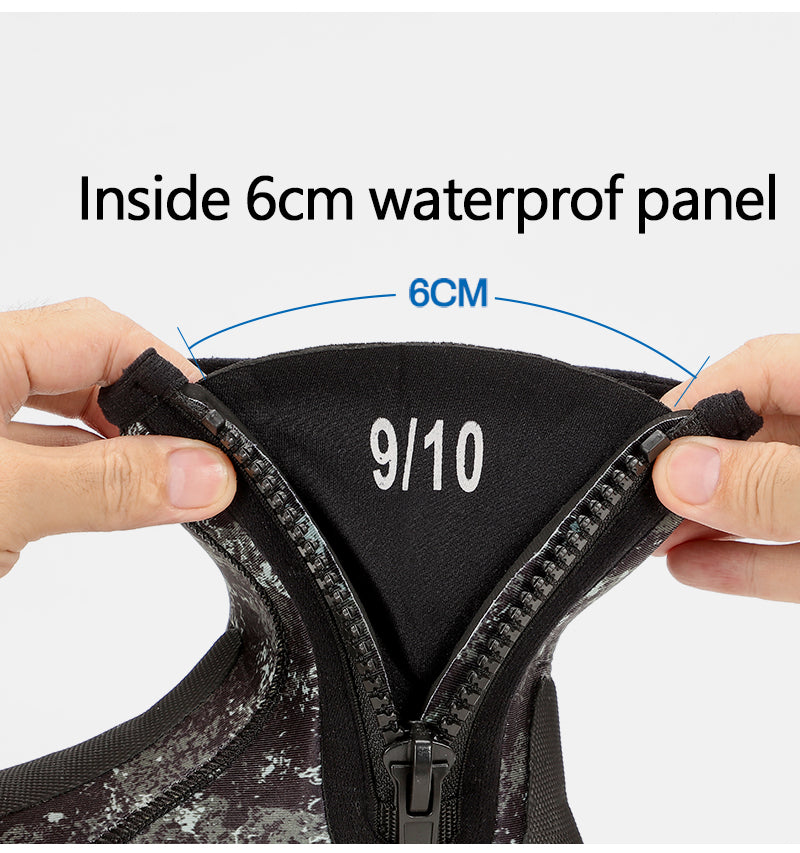 Don't miss your favorite products because of the price!

Now, our online store has cooperated with PAYPAL and opened PayPal Credit! Use PayPal Credit to pay in installments on our website, and purchase goods without pressure. 
And, No Interest if paid in full in 6 months on purchases of $99 or more!!!
If you want to open PayPal Credit or learn more, please check the PayPal official website: https://www.paypal.com/ppcreditapply/da/us/lander?guid=GHT6LJ2KAI&assetId=TERMS

If you have any questions, you are welcome to contact our email service@diversuits.com