3MM Double-sided Super Elastic Nylon Lining Split Wetsuit for Women
2020 New 3mm wetsuit split cold and warm wetsuit customized free diving wetsuit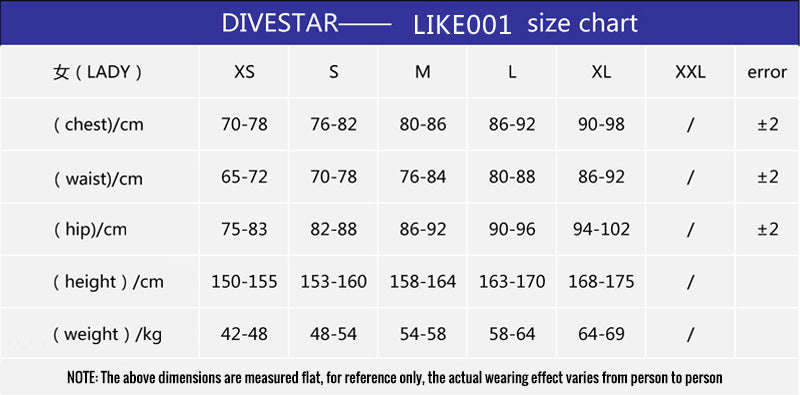 The best wetsuit for a free-diver should be Smoothskin/Coating cell inside (best-sellers for Freediving, very elastic, warmth, soft and adherent like a second skin, but also very delicate against rips and tears).
The double-sided wetsuit was designed for performance and versatility and can be used for diving in warm water as well as for diving in the pool.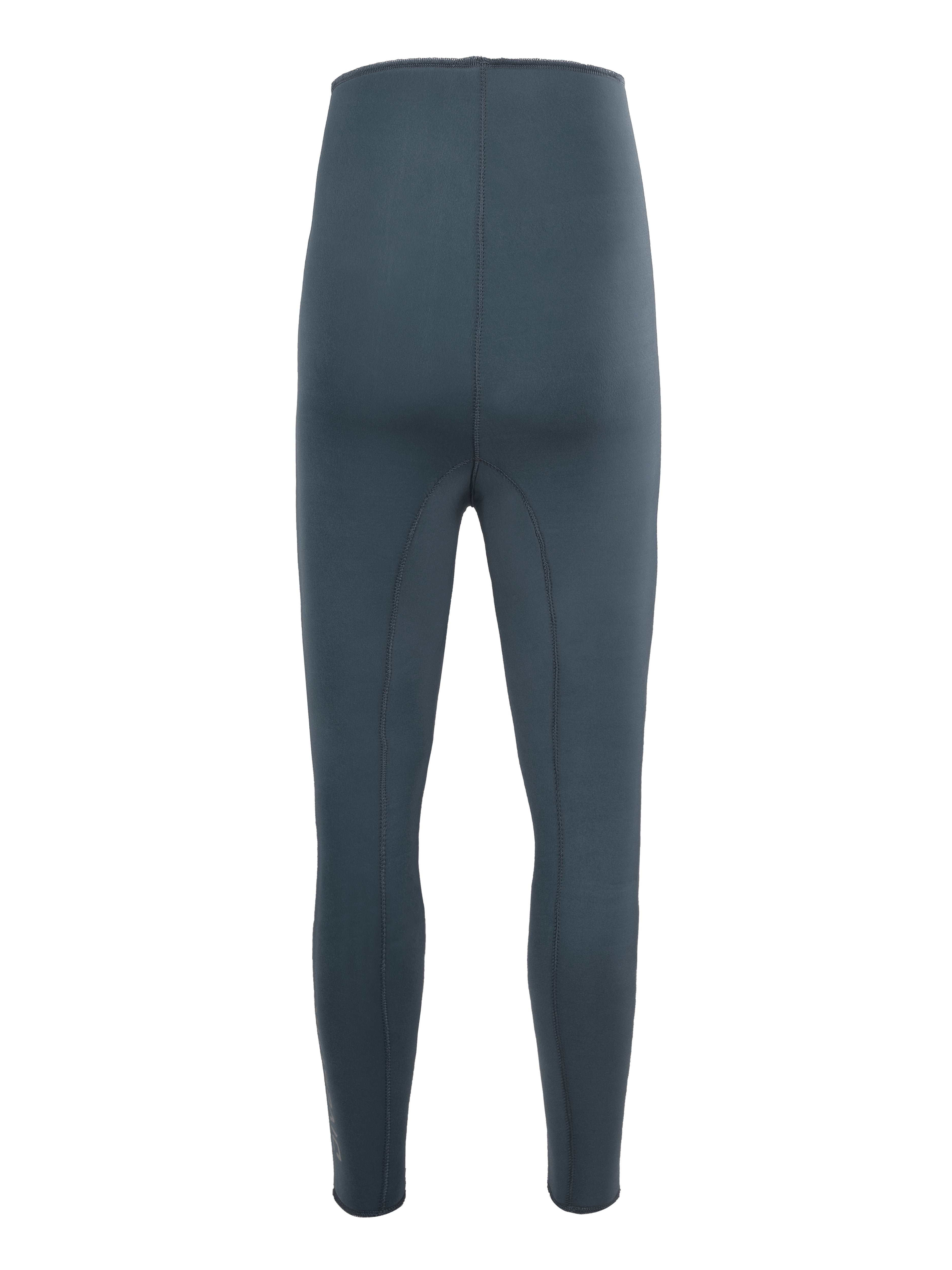 The wetsuit has excellent thermal insulation while free diving. High-tech and high-quality materials make it much warmer than most 3mm wetsuits.
Super stretch wetsui
Neoprene suit
Diving suit
Close cell wetsuit
Don't miss your favorite products because of the price!

Now, our online store has cooperated with PAYPAL and opened PayPal Credit! Use PayPal Credit to pay in installments on our website, and purchase goods without pressure. 
And, No Interest if paid in full in 6 months on purchases of $99 or more!!!
If you want to open PayPal Credit or learn more, please check the PayPal official website: https://www.paypal.com/ppcreditapply/da/us/lander?guid=GHT6LJ2KAI&assetId=TERMS

If you have any questions, you are welcome to contact our email service@diversuits.com