Spearfishing Wetsuit 3mm Mermaid Wetsuit Starry Sky Camouflage Opencell Spearfishing Wetsuit
Description:
Soft Open-Cell Neoprene Construction
2-Piece Design for Added Warmth
Hooded Jacket with Interlocking Fly Closure
Seams: Glued and Sewn for Strength and Durability
Reinforced Elbows, Chest Pad
Durable Powertex Reinforcement Knee Pads
Arms and Legs Anatomically Cut for Ergonomic Form Fit
Powertex Chest Pad for Easy Gun Reloading
Available in Multiple Sizes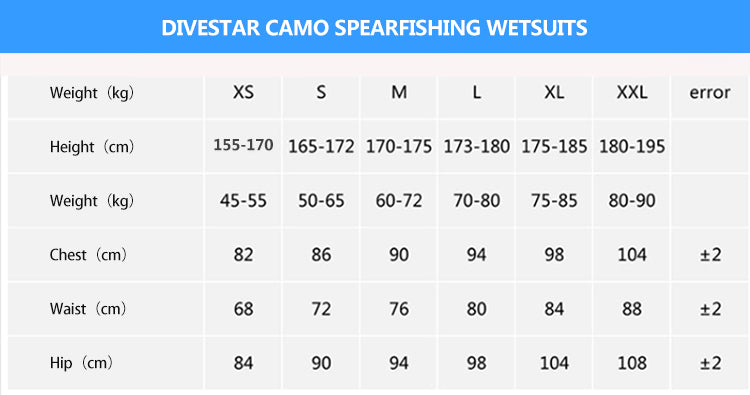 3 mmTwo-Piece Spearfishing Wetsuit is manufactured with flexible, comfortable, ultrasoft, open-cell neoprene. This two piece suit features a special seams and protection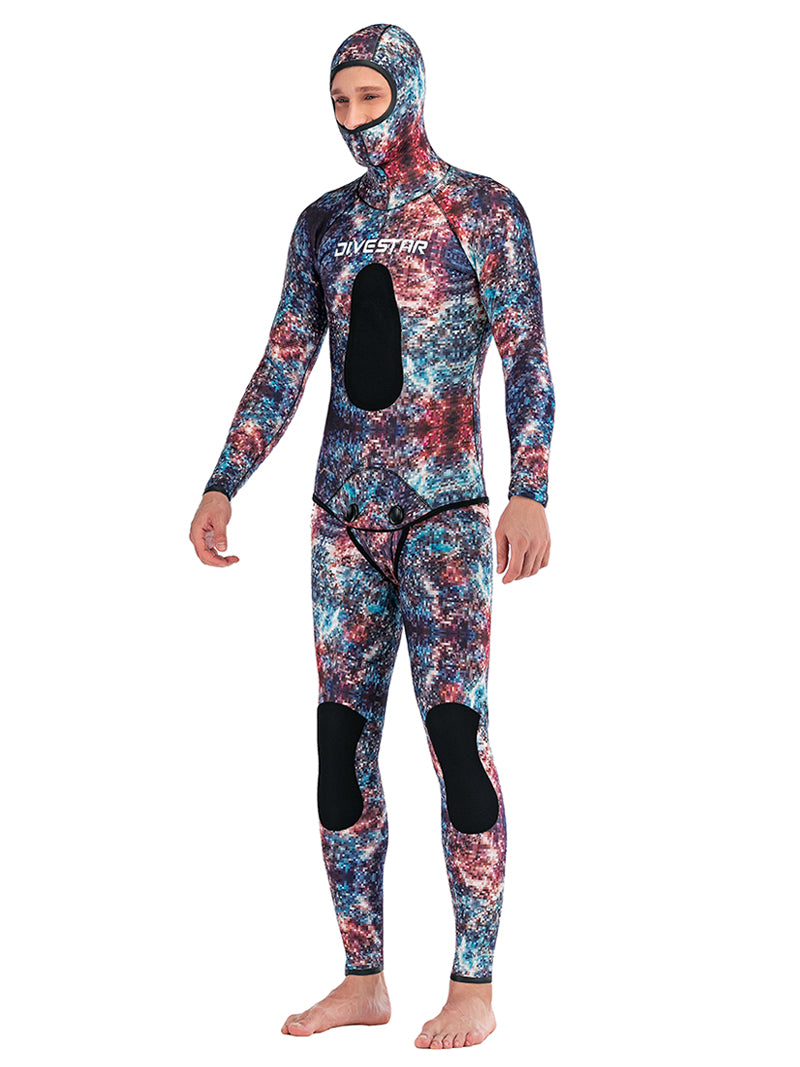 Divestar themselves in their excellent wet suit cuts. divestar is no exception. Its anatomical design cuts offer a comfortable form fitted feel. The suit design is pre-shaped arms and legs
that improve flexibility and the ease of swimming.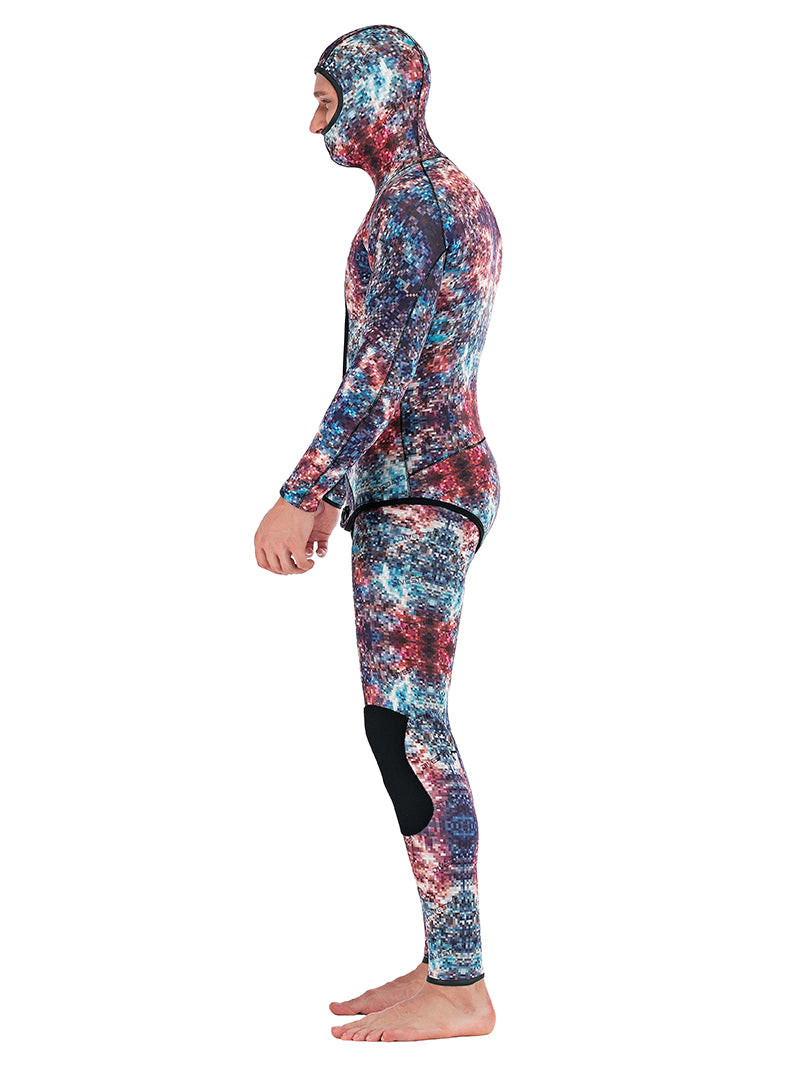 wetsuit is a 2-piece suit, which includes high top pants and a jacket with built-in hood. Smoothskin watertight seals on the hood, wrists and waist ensure warmth. As an added
durability feature the knee and shin area of the overalls and the elbows of the jacket are reinforced. Additionally, the jacket offers extensive chest (double layer)support to lessen the load imposed
by the spear gun. All seams are glued and sewn for strength and durability. Suit is available in multiple sizes.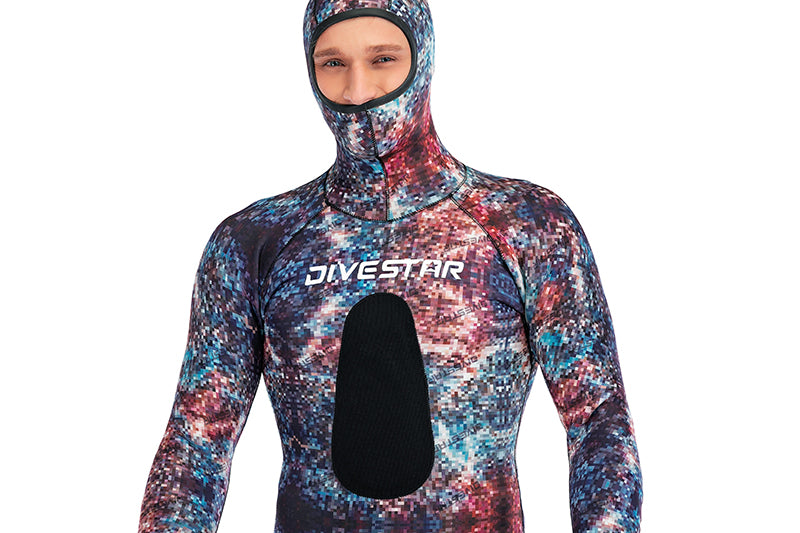 Don't miss your favorite products because of the price!

Now, our online store has cooperated with PAYPAL and opened PayPal Credit! Use PayPal Credit to pay in installments on our website, and purchase goods without pressure. 
And, No Interest if paid in full in 6 months on purchases of $99 or more!!!
If you want to open PayPal Credit or learn more, please check the PayPal official website: https://www.paypal.com/ppcreditapply/da/us/lander?guid=GHT6LJ2KAI&assetId=TERMS

If you have any questions, you are welcome to contact our email service@diversuits.com