2MM Floral Leave Printed Front Zipper Freediving Wetsuit For Women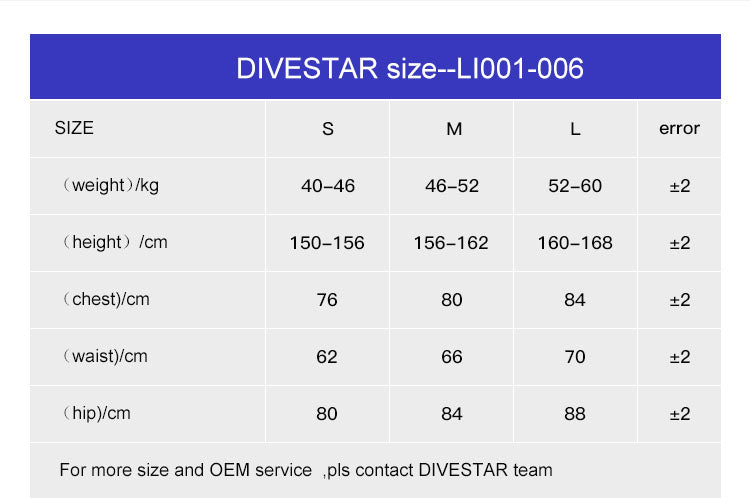 Freediving Wetsuit
Smooth Skin Spring Suit Bikini Freediving Wetsuit-black,sliver,purple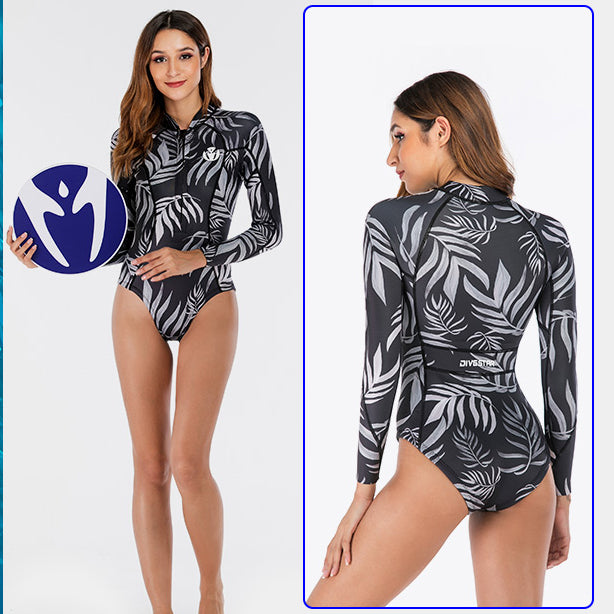 Ladies 2mm Smooth Skin Bikini Spring Suit is featured with its softness, fitting and insulation due to the CR smooth skin neoprene. With good stretch, the freediving wetsuit is good for flexible movements without much restriction.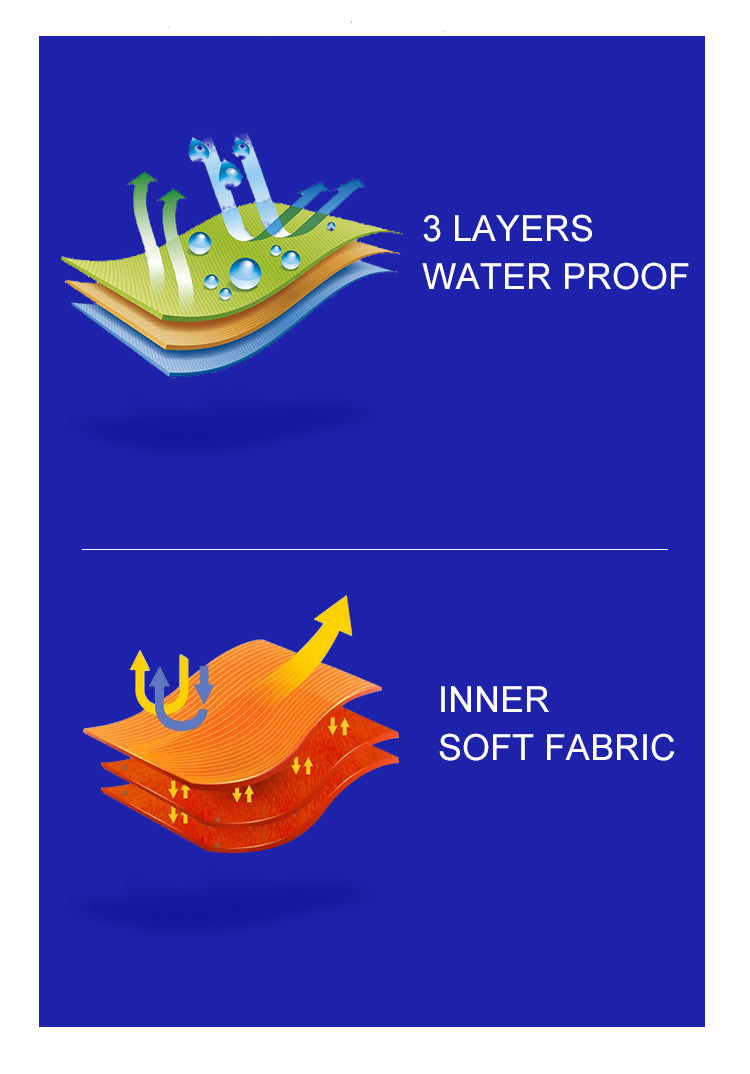 The Bikini style design will suit you best and make your body shape a charming look in the water.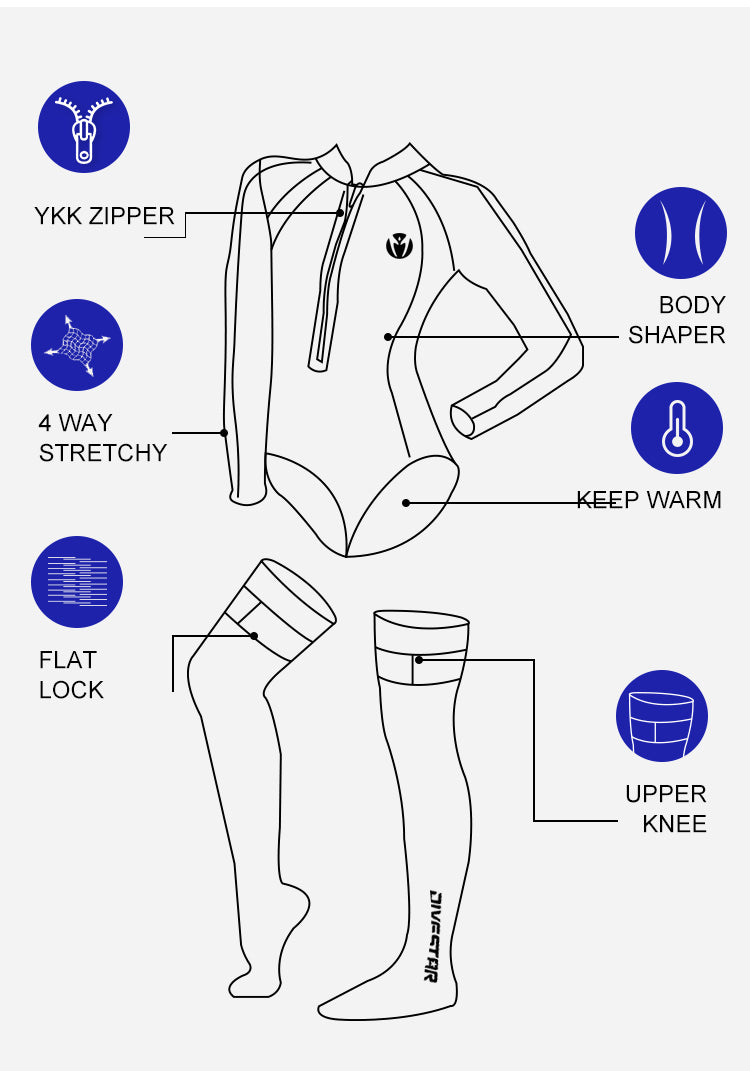 Don't miss your favorite products because of the price!

Now, our online store has cooperated with PAYPAL and opened PayPal Credit! Use PayPal Credit to pay in installments on our website, and purchase goods without pressure. 
And, No Interest if paid in full in 6 months on purchases of $99 or more!!!
If you want to open PayPal Credit or learn more, please check the PayPal official website: https://www.paypal.com/ppcreditapply/da/us/lander?guid=GHT6LJ2KAI&assetId=TERMS

If you have any questions, you are welcome to contact our email service@diversuits.com